Modern minimalist
Ultimate Luxury Renovation

The existing house was originally a Californian bungalow on a difficult site, it had many renovations through the years.
As the footprint of the house could not be changed, the external walls were required by the DA conditions to not be demolished, so all the demolishing or more accurate "De-construction" had to be done by hand with labourers, a machine could not be used as it would have disturbed the existing sand and lime brick walls causing the building to collapse. Nearly the whole house was de-constructed and taken out through the front door by hand.

The shadowline skirtings are constructed using and acrylic render (proyalbi) instead of using timber; this works well, it's economical, looks great and saves time especially on the stair stringers.
We always try to minimize ugly control joints where possible and on this project we have managed to visually eliminate all internal control joints.

The building is cavity brick with new and existing walls which normally would require quite a few control joints between old and new and different materials.
Also between floor levels, as with previous projects we have been able to visually eliminate most of these control joints with great success leaving straight flat smooth walls which adds to the minimalistic appeal of the design.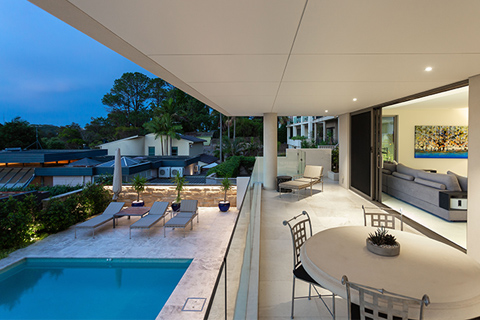 We look forward to hearing from you.